Stores
We appreciate your patience as we ramp back up. At this time North Grand is exclusively open for shoppers. For a list of our stores along with contact information, click below.
SEE Our Stores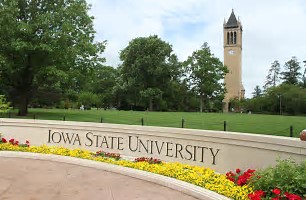 Higher Education
North Grand Mall welcomes all Iowa State University students to Ames and offers a wide variety of stores for both shopping and employment opport-unities. With nearly 37,000 students and more than 6,000 faculty and staff, Iowa State University is proud to educate and employ a diverse community. More
---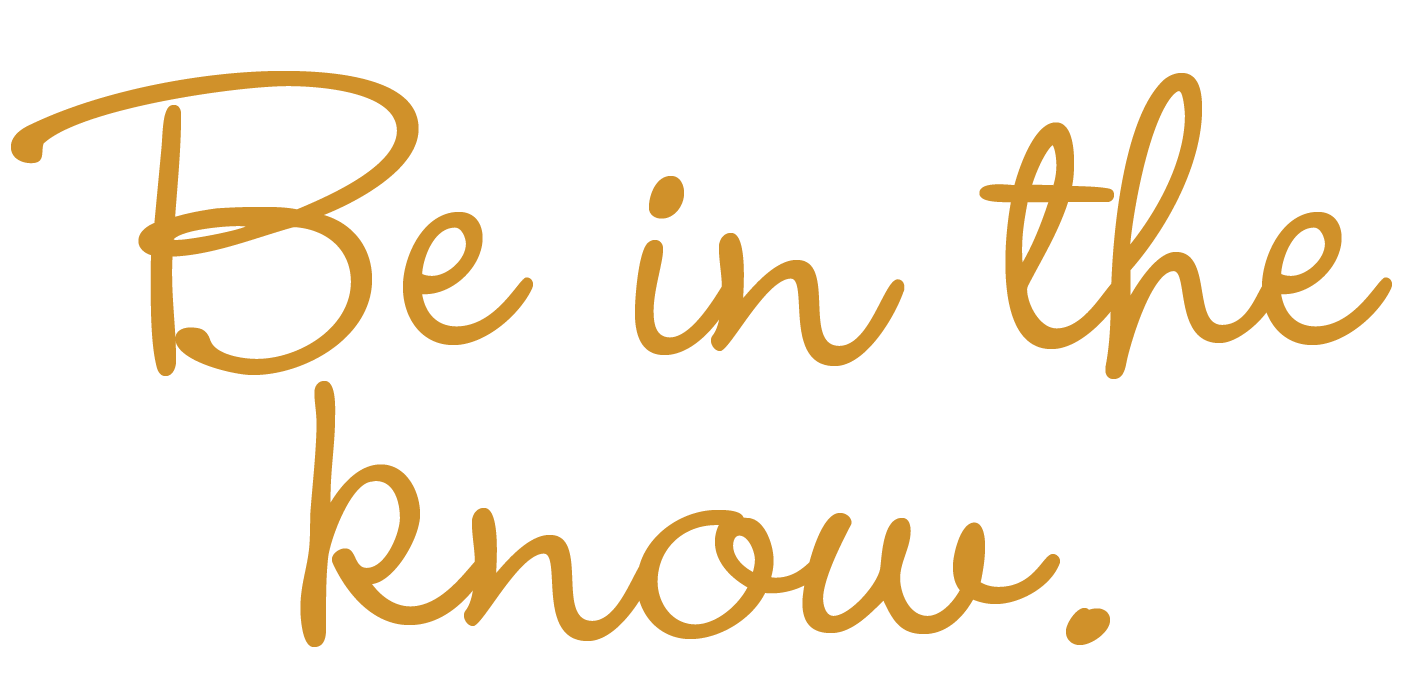 Don't Miss Another Update!
Don't miss another giveaway, competition or event! Sign up here for discounts, newsletter, event updates and more! Share with all your friends!
Sign Up Now!
Mall Hours
COVID-19 Changes to Hours
Monday – Saturday10am – 7pm
SundayNoon- 5pm
Holiday HoursVaries (see holiday page)
Holiday Hours
Memorial Day, July 4th, Labor day10am – 5pm
Easter, ChristmasClosed*
Black Friday, ThanksgivingTBD
*Main mall is closed, but stores may be open, check with directly with stores for hours.
Walker Hours
COVID-19 Changes
Mall Walking is suspended until further notice.
KidZone also will be temporarily closed until further notice.