Leasing
---
North Grand Mall is located in one of the fastest - growing economic markets in the state and home to Iowa State University, the largest public university in Iowa with over 36,000 students. To talk to us about bringing your business to North Grand Mall, just fill out the form below.
Now leasing Retail, Commercial Kitchen & Office Space.
Asset Manager Contact Info:
Ed Kaizer
Asset Manager
Office: 515-232-3679
Cell: 515-291-6097
ed@northgrandmall.com
---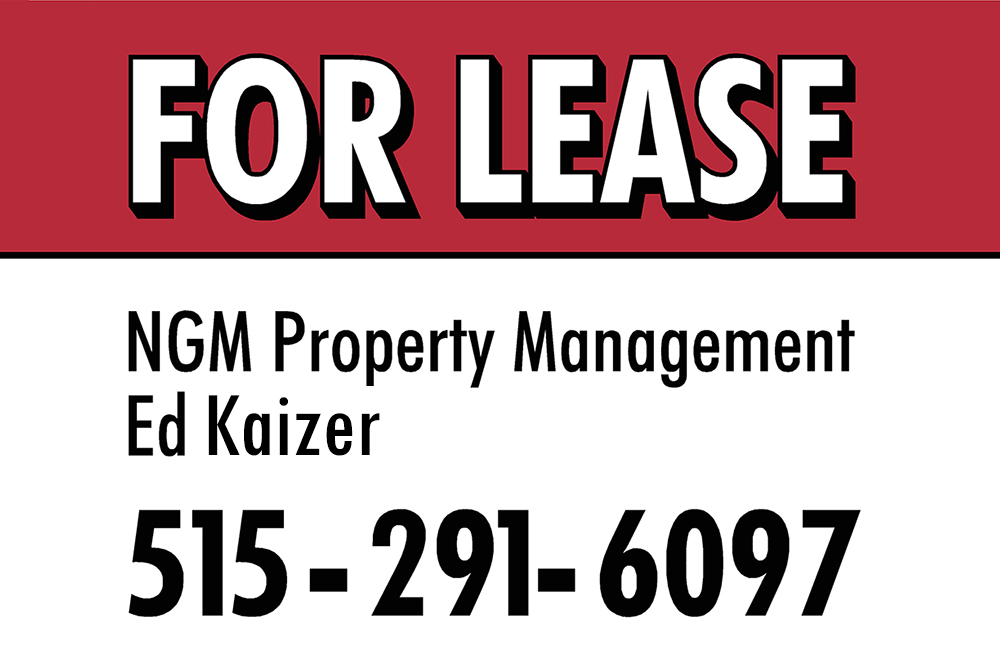 Looking forward to hearing from you!!!