We are excited to bring you MORE at North Grand!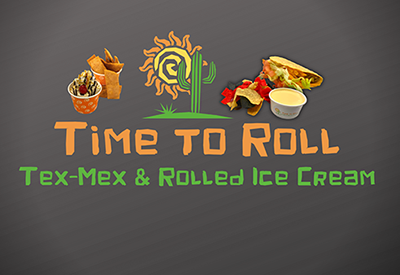 Announcing our latest addition Time to Roll, coming soon! This Tex-Mex & Rolled Ice Cream specialty will be located near TJ Maxx inside
---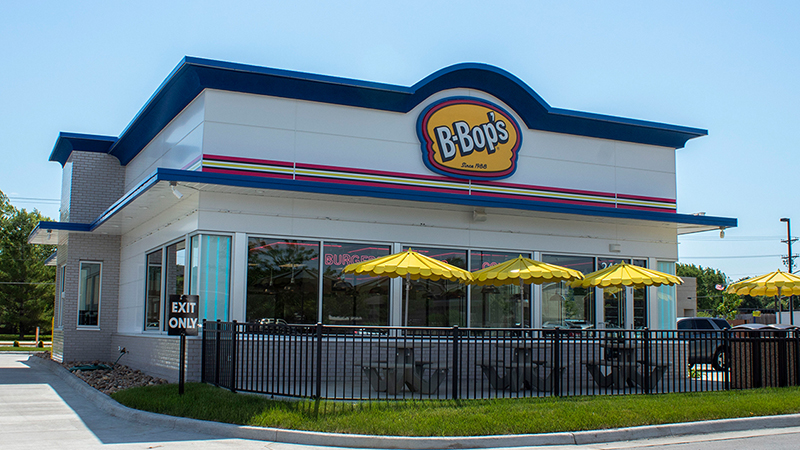 We are excited to bring B-Bop's to the north-side of Ames. B-Bops is located next to Fazoli's at the Shops.
---
A new building has been built on the North East corner of the mall, in front of JCPenney's. A drive thru Starbucks is included in part of the building.
---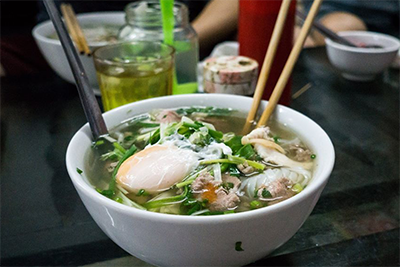 We're excited to announce that a brand new restaurant — PHO AND TEA — is now open! You can enjoy a bowl of pho and some Bubble Tea!
---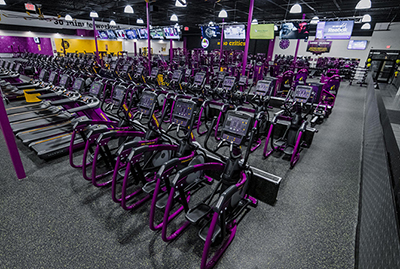 Planet Fitness is open! We are excited to have the judgement free zone join the North Grand Community!
---