We are excited to bring more to North Grand!
Thank you for your patience as we work to renovate North Grand. Check back here for renovation and construction updates.
Announcing our latest addition Time to Roll, coming soon! This Tex-Mex & Rolled Ice Cream specialty will be located near TJ Maxx inside North Grand.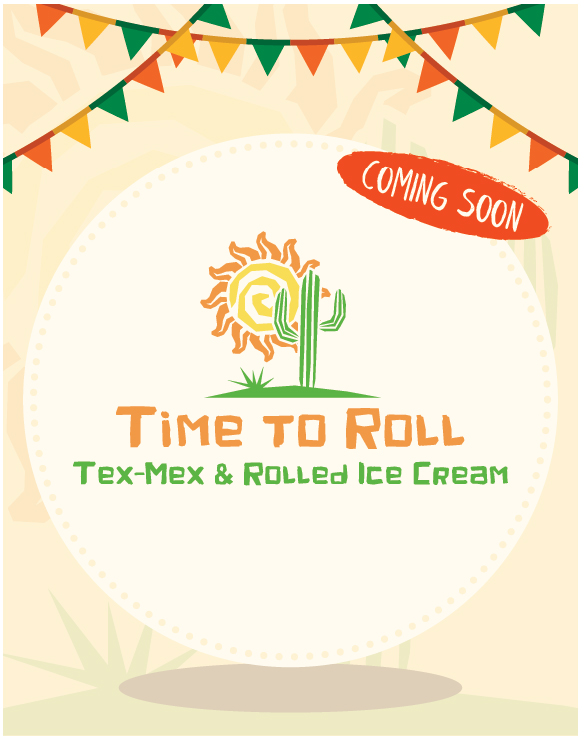 A new building has been built on the North East corner of the mall, in front of JCPenney's.
The building is approximately 7,000 SF with 3 retail/restaurant bays. A drive thru Starbucks is included in part of the building.
Starbucks in Building F
---
We are excited to bring B-Bop's to the north-side of Ames.
B-Bops will be located next to Fazoli's at the Shops.
We will do our best to keep the entrance open during construction; however, if it is closed signs will be posted detouring cars around the construction.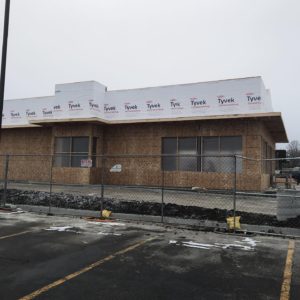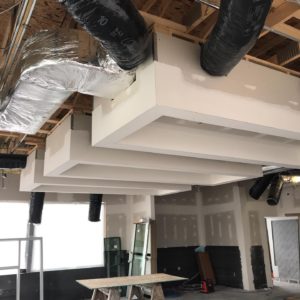 The main entrance to the mall is now open; final detail will be completed in the next week including lighting and a new sign!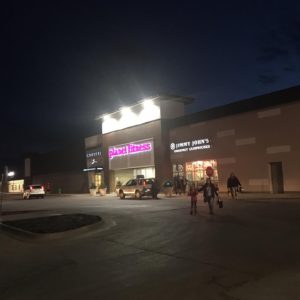 The entrance will remain open.
During construction, the main entrance will remain open for you to enjoy all the shops and things to do at North Grand.
---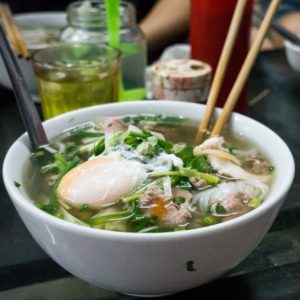 We're excited to announce that a brand new restaurant — PHO AND TEA — is moving in soon!
You'll soon be able to enjoy a bowl of pho and some Bubble Tea when you visit North Grand 🍲
---
Planet Fitness Opened its doors December 2019. We are excited to have the judgement free zone join the North Grand Community!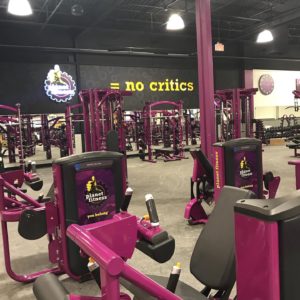 Please note: the City of Ames required a sidewalk to be installed off of Grand Avenue. This sidewalk installation is directly in front of the mall along the burning bushes on the north side of the main entrance drive.
The first 4 rows of parking will be closed during sidewalk installation; the 6 handicap stalls will be temporarily moved to the West of Walgreen's.